We've done it! We've made it to the end of another semester. Well, almost the end, as this is the last week of classes and we still have finals week. But, we've reached (nearly) the end, and the actual end of these blogs as this is the final blog post for my students this semester. As they are all in total control of their own blogs there is the chance that some will continue to blog, but that is no long a matter for this course. What is left for us is to say goodbye to the blogs for the semester, and soon goodbye to all of 2016. The students also have to write appellate briefs and have oral arguments as part of a moot court around Coventry Health Care of Missouri, Inc. v. Nevils, that is not really a matter for this blog. Before I turn this into a Midwestern goodbye, let's move on.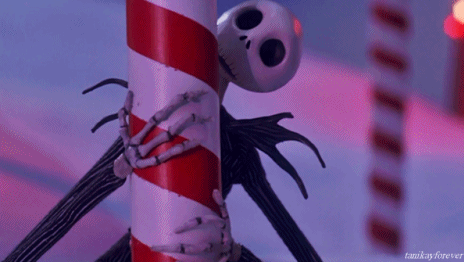 As was the case with the previous posts, Selma O. and Elise manage to discuss the same case, but in very different ways. Selma returns to the question of Congressional redistricting in addressing Harris v. McCrory, one of two Congressional redistricting cases the Court heard on Monday. Selma discusses the history around redistricting cases, the specifics of this case, as well as the broader need for the Court to address these issues. Like Selma, Elise also addresses the Court's new redistricting cases. However, Elise focuses her post primarily on Baker v. Carr, and how the Court decided it was allowed to be involved in redistricting cases. Elise talks about the legal challenge in Baker v. Carr, and how the Court explained its rationale for being involved in what was previously deemed to be political questions. These two posts complement each other very well.
On a similar voter-related topic, Taylor, in her post, discusses Maine's adoption of ranked-choice voting. She discusses what it is and how it works. She also discusses why it might be a good change, as well as potentially problems with the change. This pairs nicely with the discussion of voting and redistricting, as it looks at another aspect of laws and practices around voting, and voting rights, in the U.S.
Erin examines various poll numbers regarding support for affirmative action. She discusses why affirmative action still has much to offer this country, as well as what the various poll numbers mean for the present and future of affirmative action policies in the US.
Grace discusses the tenuous existence of administrative agencies in our system of separation of powers. She discusses what administrative agencies are, and how they involve a blending of executive and legislative power. Although not an explicit part of our constitutional design, they are an integral part of how the US government functions.
Ben's post this week is about the 2007 Supreme Court case Panetti v. Quarterman. The case involved questions over whether someone who lacked the capacity to understand why they were being sentenced could be sentenced to death. Ben discusses the case, Panetti's condition, and the troubles of ruling in this case.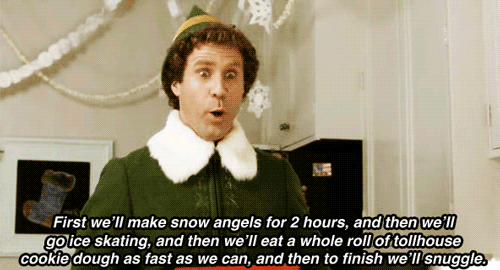 And with those wonderful posts we put a wrap on the blog for this semester. The students are working on their moot court and we are all getting ready for the break, and then the spring semester. A somewhat new group of students will be back (with a few returning voices) to blog about Civil Rights and Civil Liberties topics as the students in my Civil Liberties class in the spring will also maintain their own blogs. Those blogs will be featured here as well. Until then, happy holidays!